Home
Make your business operations easier with help
from NS Infosystem
Offering e-commerce, ERP, and CRM solutions to
help companies deal with complex problems and grow
We are your ideal partner to leverage.
Using emerging technology in novel ways
Get closer than ever to your customer. So close in fact that you tell them what they need well before they realize it themselves
~Steve Jobs
Plugin and Support is very great by a company we need shipping plugin for our Odoo, they made in a very short period and deliver to us, a plugin is working perfectly if i get any problem I directly reach to support team they provide very great support
100% Recommended !!
Paolo Garrity
Awesome experience with NS Infosystem we need to integrate our ERP system with many marketplace and shipping provider NS infosystem did the integration for us in less time and all are working perfectly whenever we need help they support us very quickly
Plugin was working perfectly and the…
Elyssa
Plugin was working perfectly and the support was great. They were very helpful. Overall had a pleasant experience dealing with them.
Great partners for Odoo dev tasks
Matīss Jēkabsons
As for this day, i have worked with NS Infosystem in realisation of two tasks and looking forward to work more. There are few "lost in translation"sittuations, but they are understanding and making corrections blazing fast. Good partners if you know what you need! Reccomend
Service offerings
Odoo Developmet Company
Odoo is not an ERP in the traditional sense; instead, it is a cutting-edge, web-based, platform-independent, integrated suite of business applications for the overall management of your business.Odoo has a vast array of features that cover all business operations. . The world's largest community of contributors to business software in all areas also contributes to Odoo, making it an open-source solution that is simple to customize.Achieving big ideas requires big courage NS Infosystem, as an Odoo development company, understands the needs of all businesses. Expand your business with our unparalleled Odoo services. We have a team of highly trained Odoo specialists who assist us in the development, deployment, and design of ERP systems that benefit our customers.

Selling Everywhere Has Never Been Easier
Automate your business operations for improved order fulfillment rates, enhanced productivity, and profitability with NS Infosystem integration services, which enable integrations across global marketplaces, shipping providers, and other platforms.
We are a one-stop shop for marketplace seller automation services.
Faster data exchange
eCommerce connection removes the need for manual data entry, saving you a significant amount of time and effort. Automation not only increases processing speed but also operational productivity.
Streamlined business operations
With the right eCommerce integration, you can create an efficient workflow across teams and departments. A seamlessly integrated workflow will streamline all the processes while giving you better insights
Integration of Stock and Delivery Data with Logistics Partners
Logistics like shipping and warehousing are often managed by third parties. In these cases, it is indispensable to have perfectly synchronized information between these partners and your company.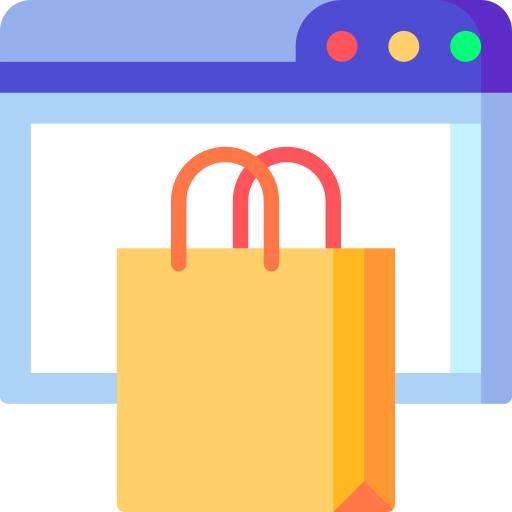 Marketplace
Integrate with marketplaces such as Amazon, eBay, Etsy, and others to automate business processes while enhancing consumer experiences.
CRM
Integrate with CRM software to allow a more comprehensive picture of customer contacts, increased collaboration and communication among teams, and better customer experiences.
Payment
Make paying easy for consumers. Give them additional choices and freedom.
Google APPS
To boost your efficiency, NS Infosystem provides integration services with the most popular Google apps.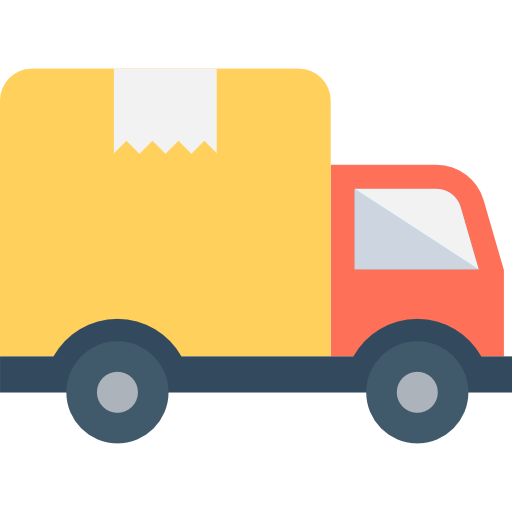 Shipping
Integrate with several shipping service providers and control all aspects of shipping, such as creating shipping labels, tracking shipments, and canceling shipments, in one location.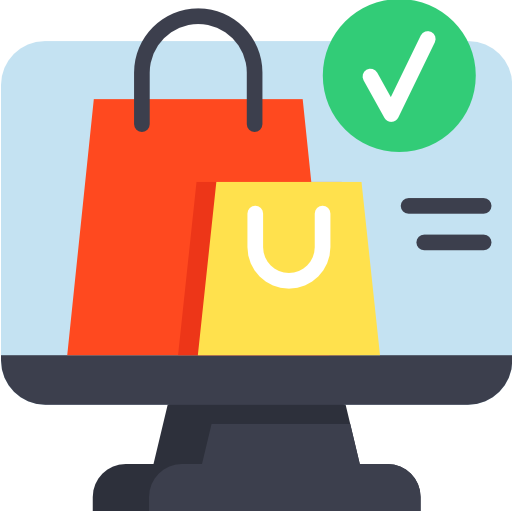 eCommerce
eCommerce business has a lot of moving parts keep them all connected in one place and manage orders, inventories, customer shipping, and more to stay on top of your business
Accounting
We can assist you with tracking, synchronising, and recording accounting operations across all business processes on a single platform if you are utilising third-party accounting software.
Social Media
Optimize marketing campaigns and promotional events to attract more customers to your business using the platform you own.
We've integrated with numerous 3rd parties. Below is a small sample of our experience.
Amazon
eCommerce Plateform
Bol.com
eCommerce Plateform

Shopify
eCommerce Plateform

Magento
eCommerce Plateform

Woocommerce
eCommerce Plateform
Prestashop
eCommerce Platform
Bigcommerce
eCommerce Platform
Shopware
eCommerce Platform


Royal Mail
Courier Platform
Colissimo
Courier Platform

Experiences of our customers with our integration services
I would like to point out an inidan company that deals with IT consulting and service NS Infosystem i needed to develope a plugin to connect my web plateform with TNT italy courier. after a series of evaluations, i chose this team of developers, they provide me with a first version of the connector and then after an exchange of information they made the plugin perfectly integrated with my plateform. the staff are very professional, attentive, efficient and above all hones. i recommand it for those who need to develpoe with Odoo in python good guys keep it up !!
Vincenzo Riggi
Boost your business productivity with integration and automation
How we claim to excel?
Technologies

Wordpress
Odoo
Shopify
Magento
Laravel
Python
JavaScript
Amazon AWS